At Toyze, we are bringing the world a new toy story with today's news that our "app store" for 3D-printed customizable game characters is now available worldwide!  Along with characters from the internationally popular Cut the Rope and newly added Cut the Rope 2 (featuring the candy-eating Om Nom), in the coming months we will be announcing many more licensees with popular game characters. All characters are customizable and available from Google Play as a 3D model and to 3D print and purchase as your own toy.  Go ahead! Bring it to life in 3D…Toyze!
There are 5 easy steps:
1. Download the Toyze App at Google Play

2. Choose your favorite game character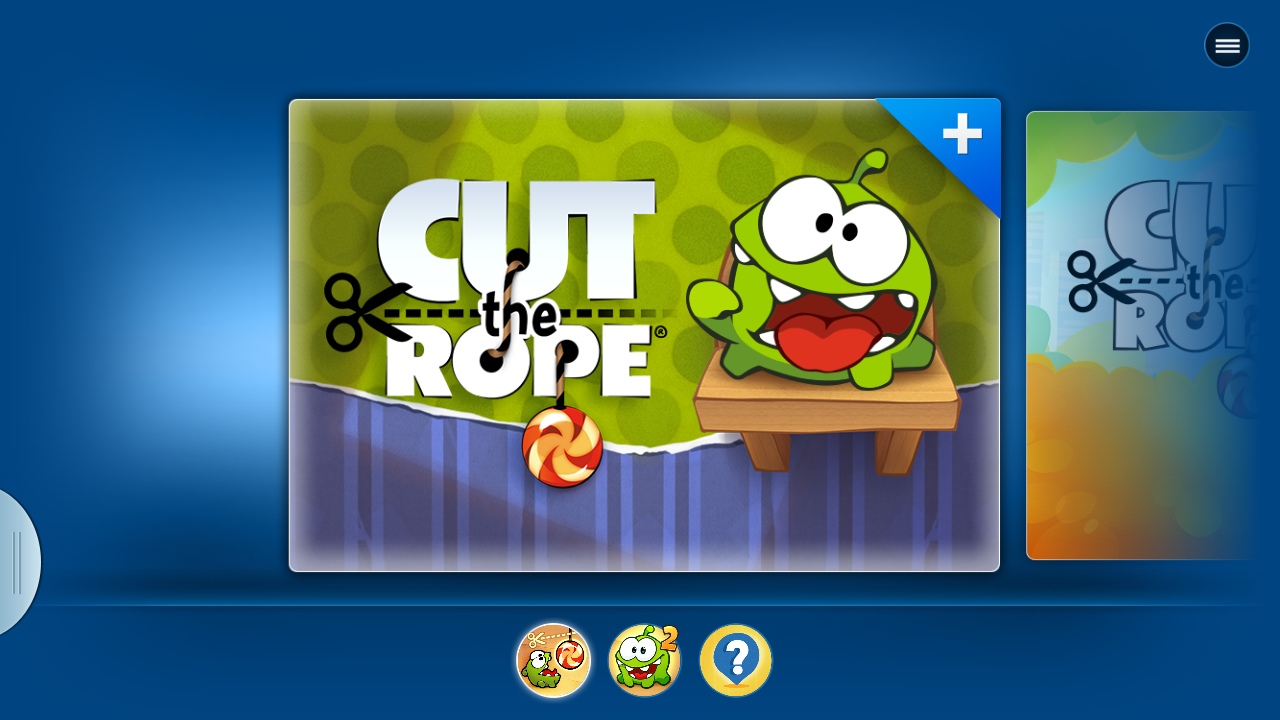 3. Use the in-app 3D editor for fun and easy character customization: At the swipe of a finger, add attributes and accessories (hats, glasses, candy, etc.) or change the position and size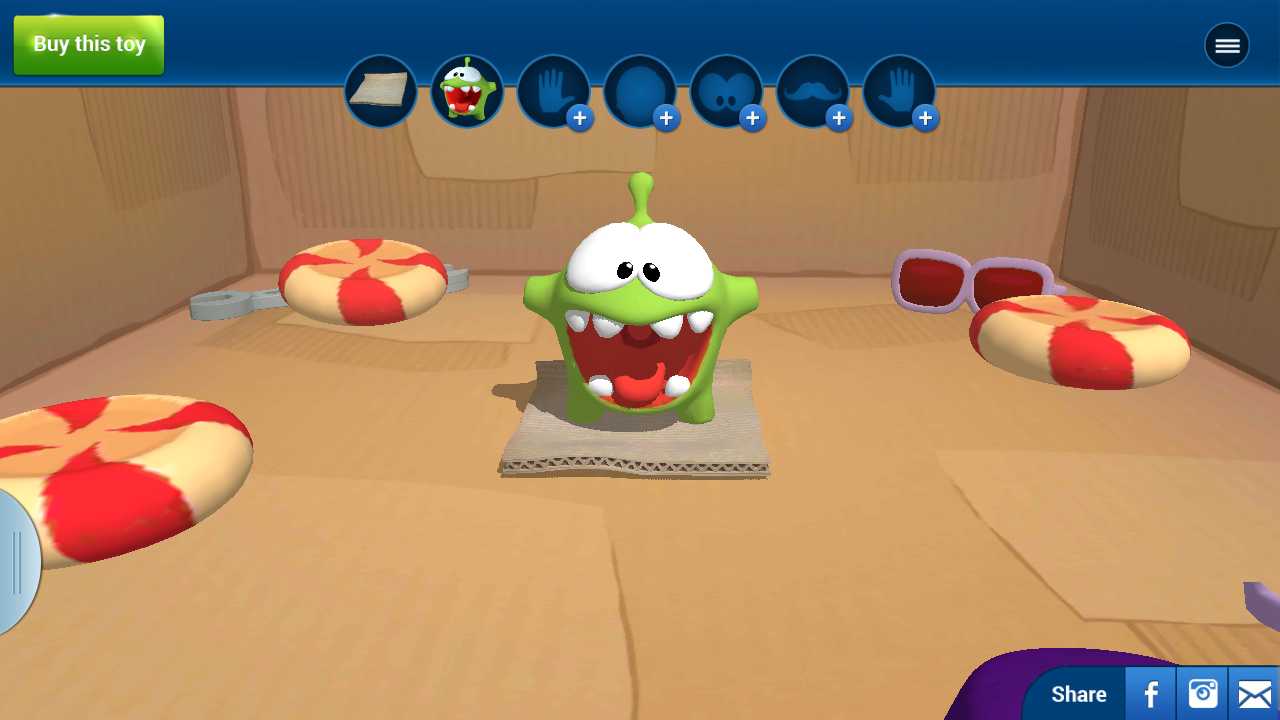 4. Share your new 3D buddy: Introduce and share your game character on your social channels with friends and family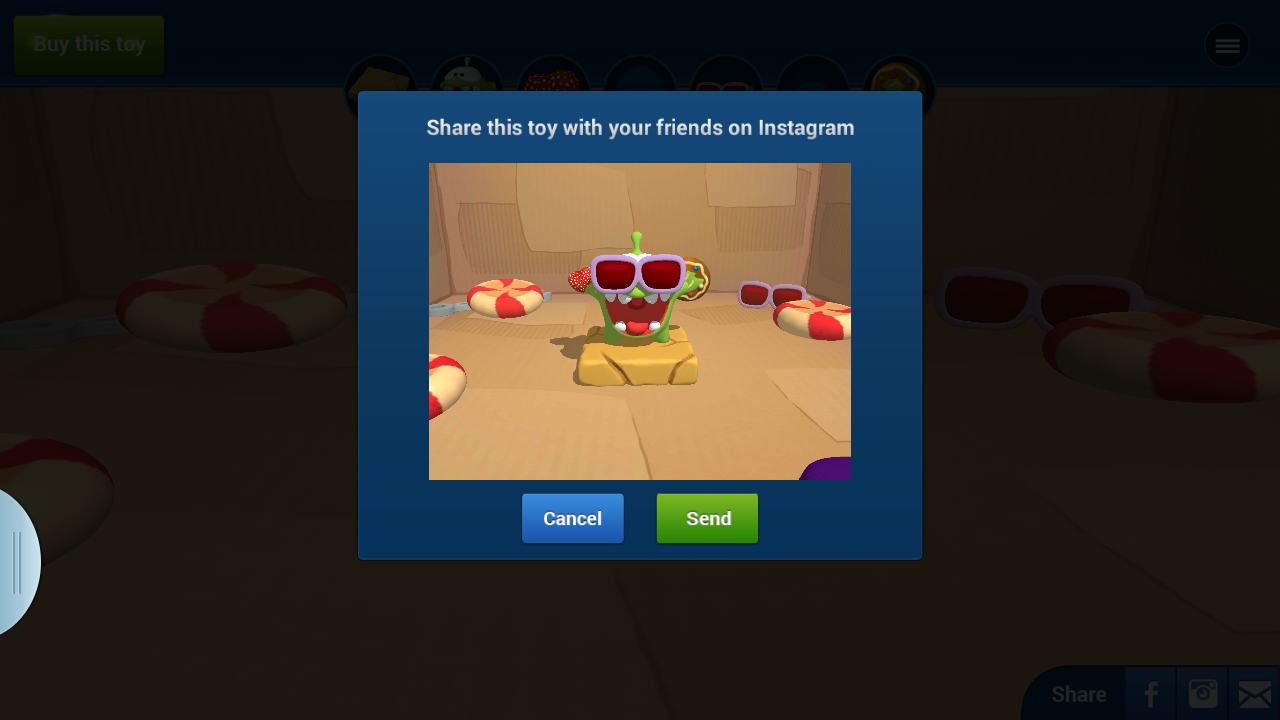 5. Own a unique 3D printed model: Be the first to own a custom 3D toy! Click the "Buy this Toy" button to choose a size and purchase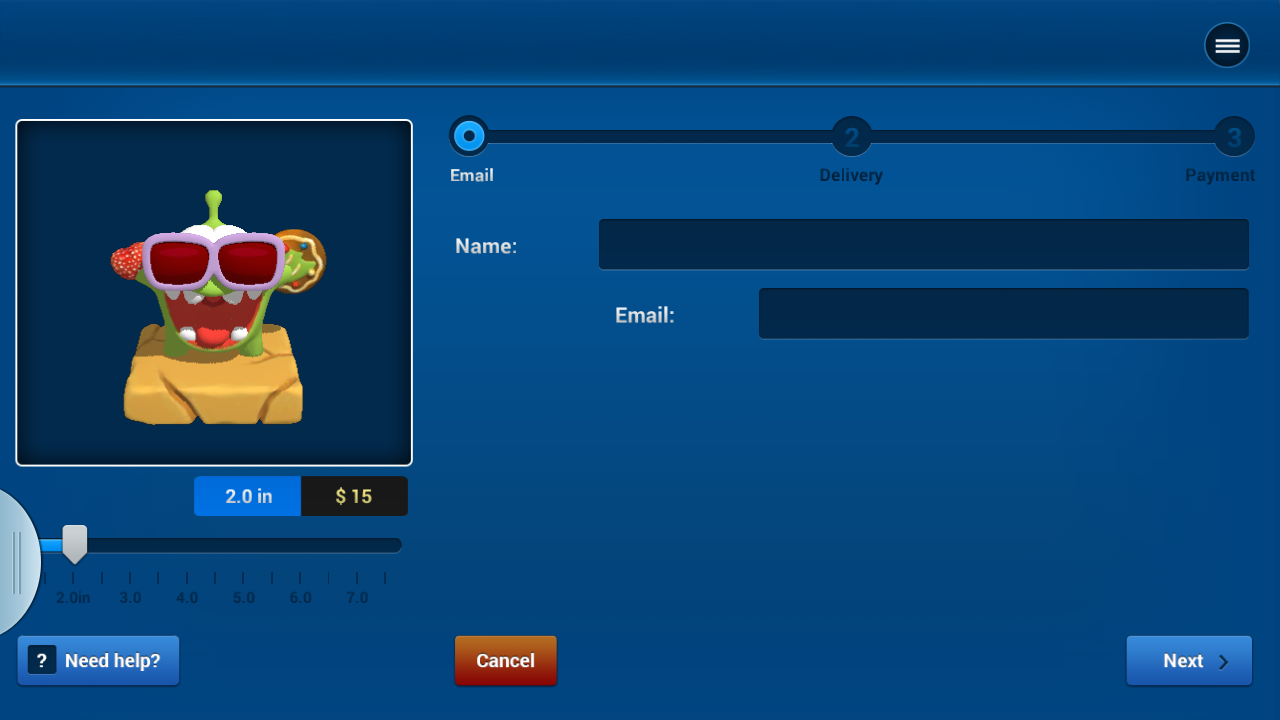 Congratulations! You have your own customized Om Nom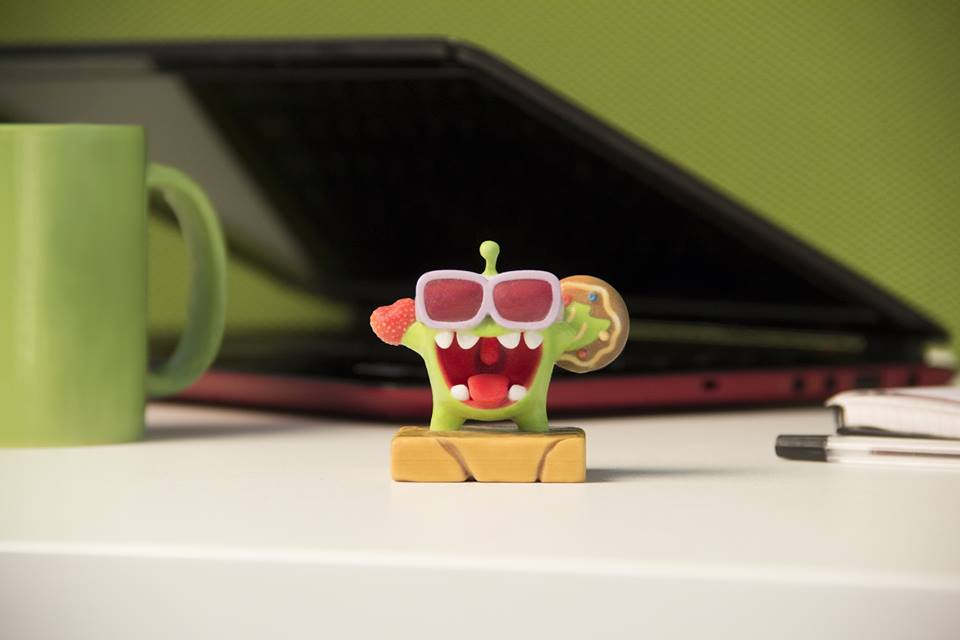 Get started and create your own customized Om Nom. Download Toyze app from Google Play.